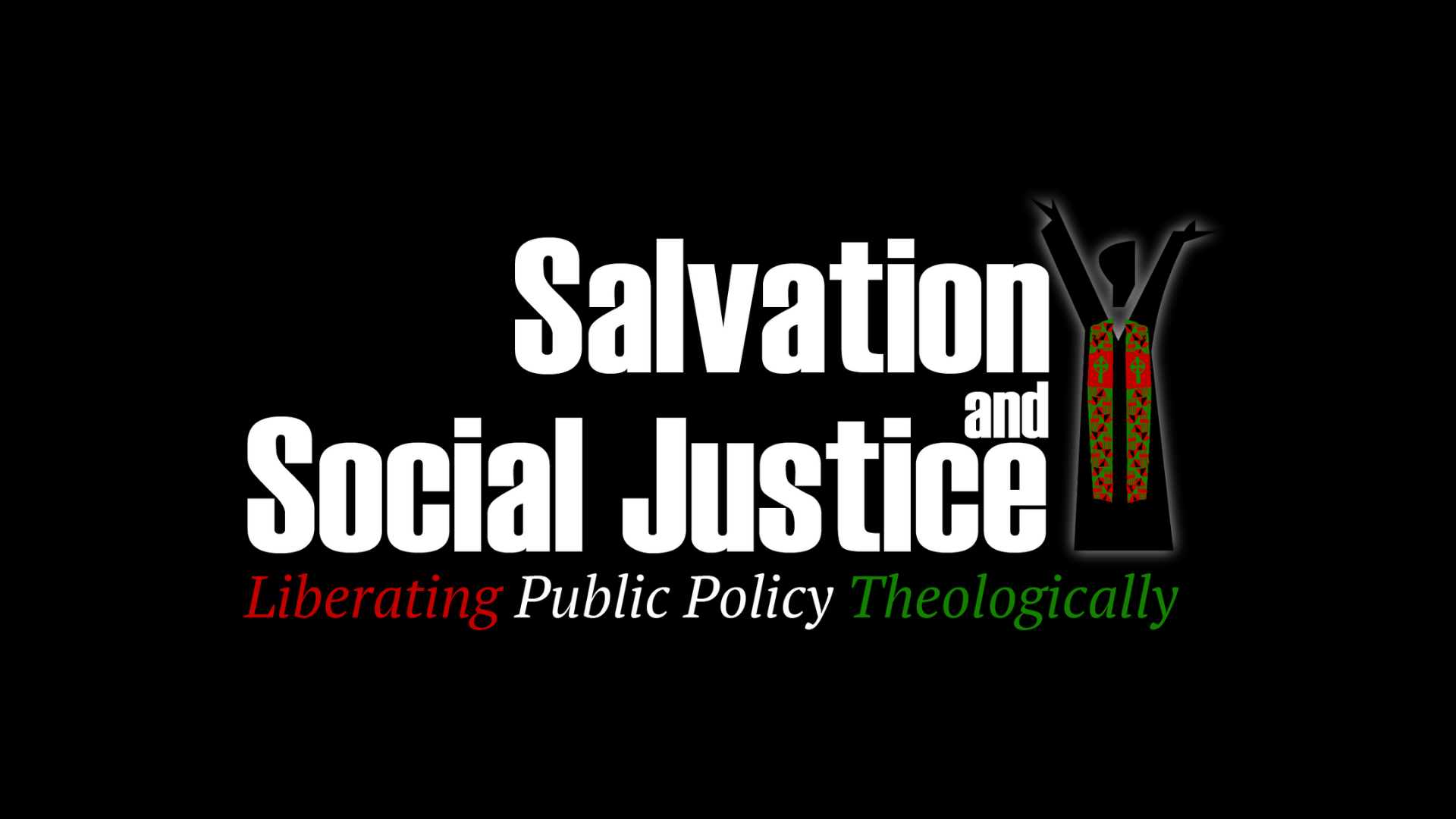 Salvation and Social Justice wants to invite Black youth and young adults across the state of New Jersey to apply for our paid internship for young people.
What: 8-month paid internship where SandSJ seeks to teach and prophetically equip Black youth and young adults in understanding advocacy and policy work from the Black-faith perspective.
Who: High school seniors and students enrolled in college (ages 17-24)
When: October 4, 2021 – May 27, 2022
Where: Multi-Platform
Deadline to apply is September 6, 2021 at 12pm. If you or anyone you know may be interested, please share this opportunity with them.