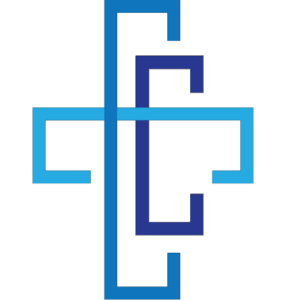 As the Community Ministry Team of the Presbytery of Northeast NJ continues to organize, congregations in each county are invited to elect one or two representatives to the Presbytery to discuss their own mission contexts and explore opportunities to support and resource each other. County-specific meetings will be scheduled on a monthly basis. If you are interested in taking part in these meetings, please
contact Jerome here
or call us at (973) 873-0700.
Newark -- United Community Corporation expanded its food pantry to Newark's East Ward in May when it held its grand opening at 106 Ann Street - Wolff Memorial Presbyterian Church. The food pantry expansion was made possible through the Community FoodBank of New...
Please take a moment to read this article on northjersey.com about Siloam Hope First Presbyterian Church's wonderful project to build a memorial to remember enslaved and freed people buried in the cemetery behind the church in unmarked graves.
In early May, El Centro Hispano American in Plainfield cooperated with Horizon Blue Cross/Blue Shield and Rite Aid Pharmacy to provide 700 Pfizer vaccines for clients and friends in the Plainfield area.  The vaccination site was the Crescent Ave. Presbyterian Church. ...