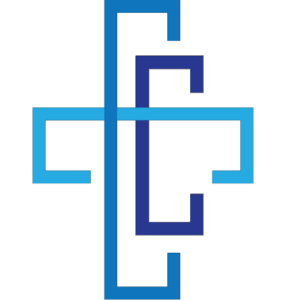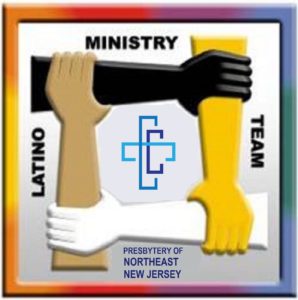 "La misión del Equipo de Ministerios Latinos (LMT), como fue establecida en el Presbiterio de Palisades, es brindar apoyo y servir de enlace entre las iglesias hispanas-latinas facilitando eventos y recursos que ayuden a las congregaciones y misiones en su crecimiento espiritual y comunitario, fortaleciendo nuestra unidad en el Cuerpo de Cristo"
"The mission of the Latino Ministries Team (LMT), as it was established with Presbytery of Palisades, is to provide support and serve as a liaison between Hispanic-Latino churches by facilitating events and resources that help congregations and missions in their spiritual and community growth, strengthening our unity in the Body of Christ"
Our mission and vision have been changing and adapting over the past 10 years to effectively serve our churches in the areas of officer training, evangelism, discipleship, Christian education resources for youth and adults of all ages. Mission trips and summer Bible camps for children and youth. Additionally, we serve as facilitators for continuing education to our leaders in other areas as needed by the churches and their surrounding communities.
We are inviting the other Hispanic Latino congregations and groups of the Presbytery of Northeast NJ to join efforts to continue supporting our ministry and service to our Hispanic Latino communities of faith for the glory and honor of our God in Christ Jesus who lives and reigns forever.
If you are interested in joining, please contact our Latino Ministries Coordinator, Patricia Pastás.
Teléfono: 201-440-4629