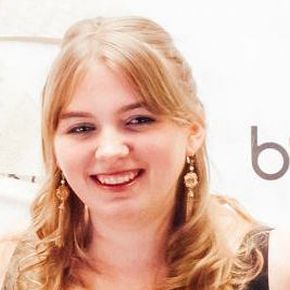 Liz grew up in the Newark Presbytery at the First Presbyterian Church of Verona, where she is also currently the Christian Education Facilitator. Prior to her role at the Presbytery, Liz worked in administration and program planning in the public, private, and non-profit sectors in NJ, DC, and CA. She is a graduate of The George Washington University and studied abroad at the School for International Training in Nairobi, Kenya.
Liz currently volunteers as a Court-Appointed Special Advocate for children in the foster care system, and is a board member of EWR Ministries. 
Liz is passionate about youth ministry, social justice, traveling, and her new puppy, Zoey.
---
To contact Liz Hathaway, Administrative Assistant
please use the form below.
Or call:
(201) 599-1111